Since the beginning of Northridge Elementary, the principal and teachers have created a scrapbook of each school year to detail the history of the school. Click on the links of the years below to access digital images of these scrapbooks. If you would like to donate to Northridge Elementary, click the donate below to help fund building improvements, school safety measures, and playground equipment for future students.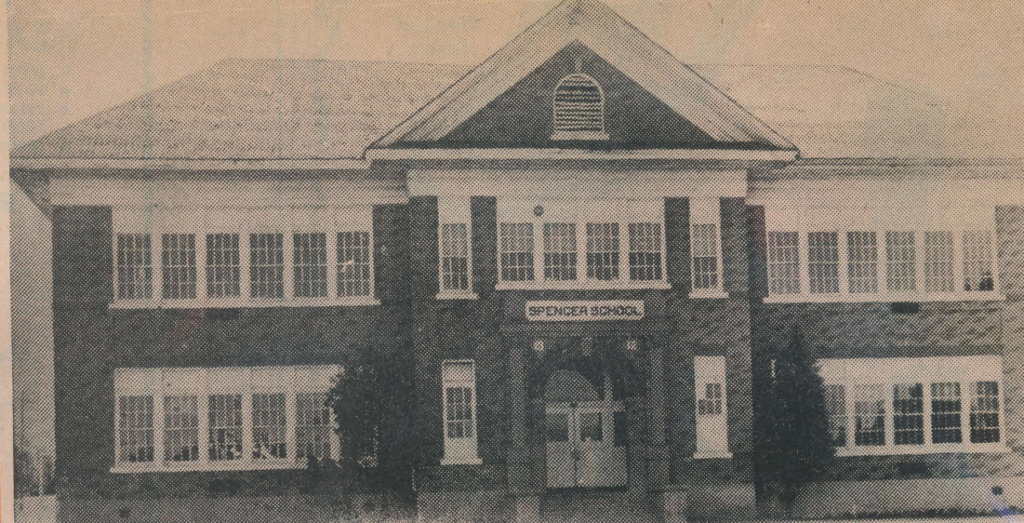 To donate, click the button below
Donating to our school directly helps your child's classroom and school programs. To donate to a specific program or teacher, please specify that in the "purpose for donation" box.